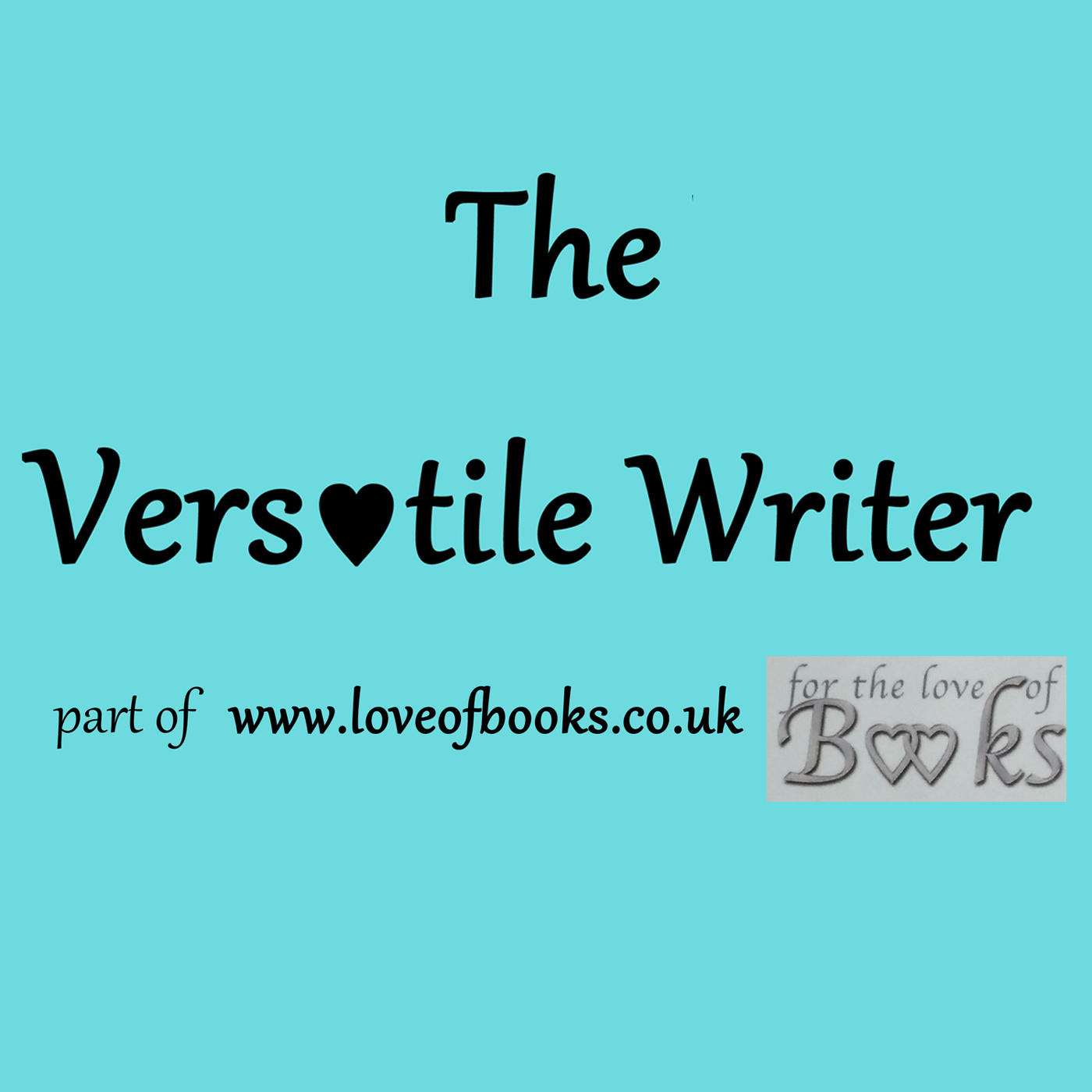 Hannah from Pages, Places and Plates discusses 3 books on this week's The Versatile Writer. They are Catalyst by Tracy Richardson, The Dark Stalkers by Henry Bassett and Wandless by James Batchelor.
Genres covered are fantasy and experimental fiction.
This interview was carried out over Skype - with occasional differences in the sound quality.