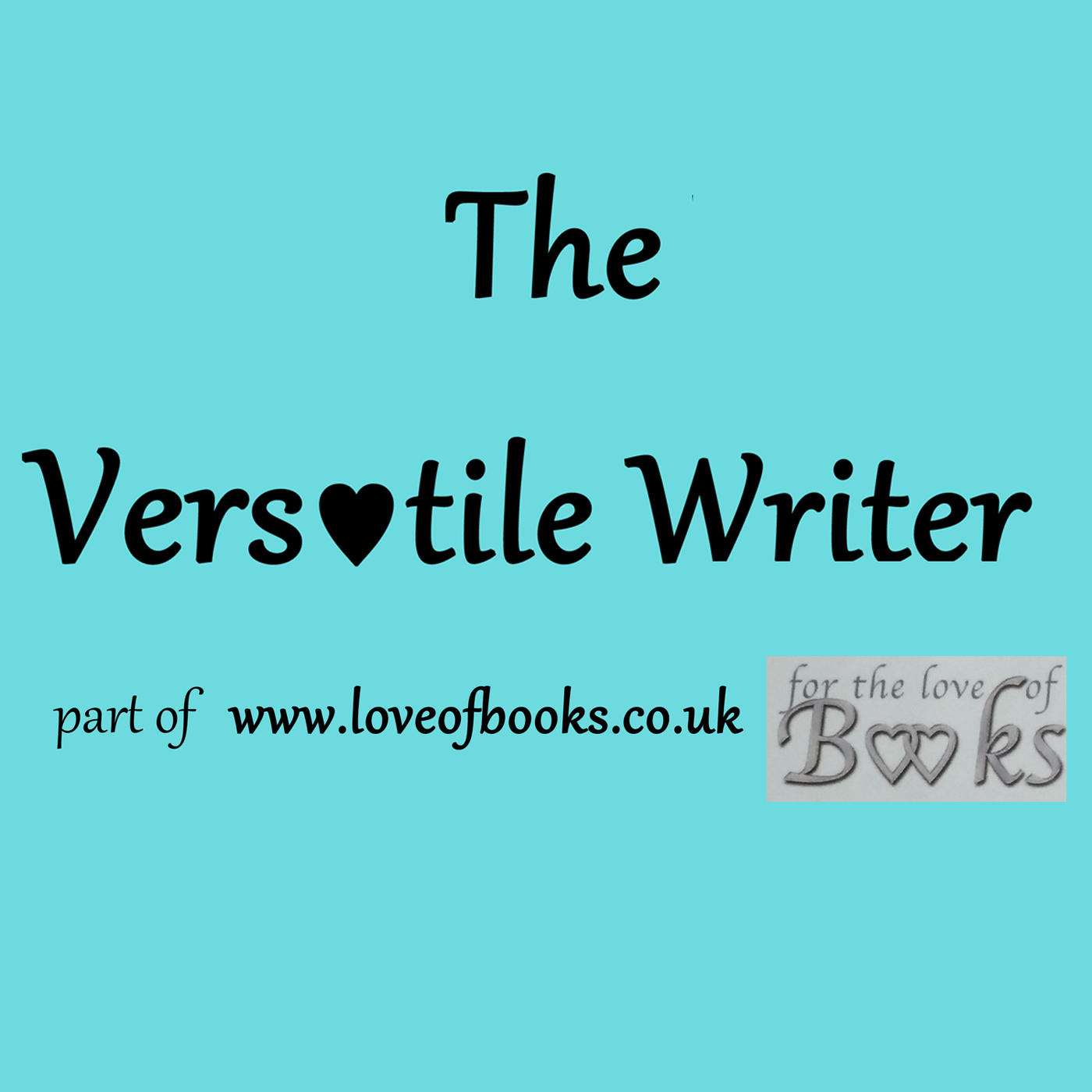 In last week's podcast, The Versatile Writer talked about the importance of story-telling. This week* begins the first of 12 chapters to be read on the podcast.
*some episodes may be released sooner than the following week.
A little background: this novel was first self published in 2008 and was the third novel from SJ Banham. It will soon be edited and e published.
Synopsis: A serial killer with a weakness for brunettes, is on the streets of Boston, Mass. Detective Tim Angel and his partner Dale Faulkner are assigned the case. But to make matters muddier crime writer Jayne Murray has hitched a lift every night for a week to gain insight into the seedier side of life for her next novel. Will Tim stop the murderer before another citizen is killed or will Jayne become the next victim?